1. KEY POINTS FOR ALL PRESENTERS
You are requested to bring your presentation in Microsoft PowerPoint exclusively.
As a general rule, it is better to use pptx format (compatible PowerPoint 2007/2010/2013/2016), avoiding non-standard Windows fonts or language specific fonts
Your presentation should stay in landscape orientation on 16:9 ratio.
EVERY PRESENTER MUST PROVIDE A DECLARATION OF CONFLICT OF INTEREST (COI) AS A SECOND SLIDE OF HIS/HER PRESENTATION.
TO THAT PURPOSE YOU CAN DOWNLOAD THE BELOW TEMPLATE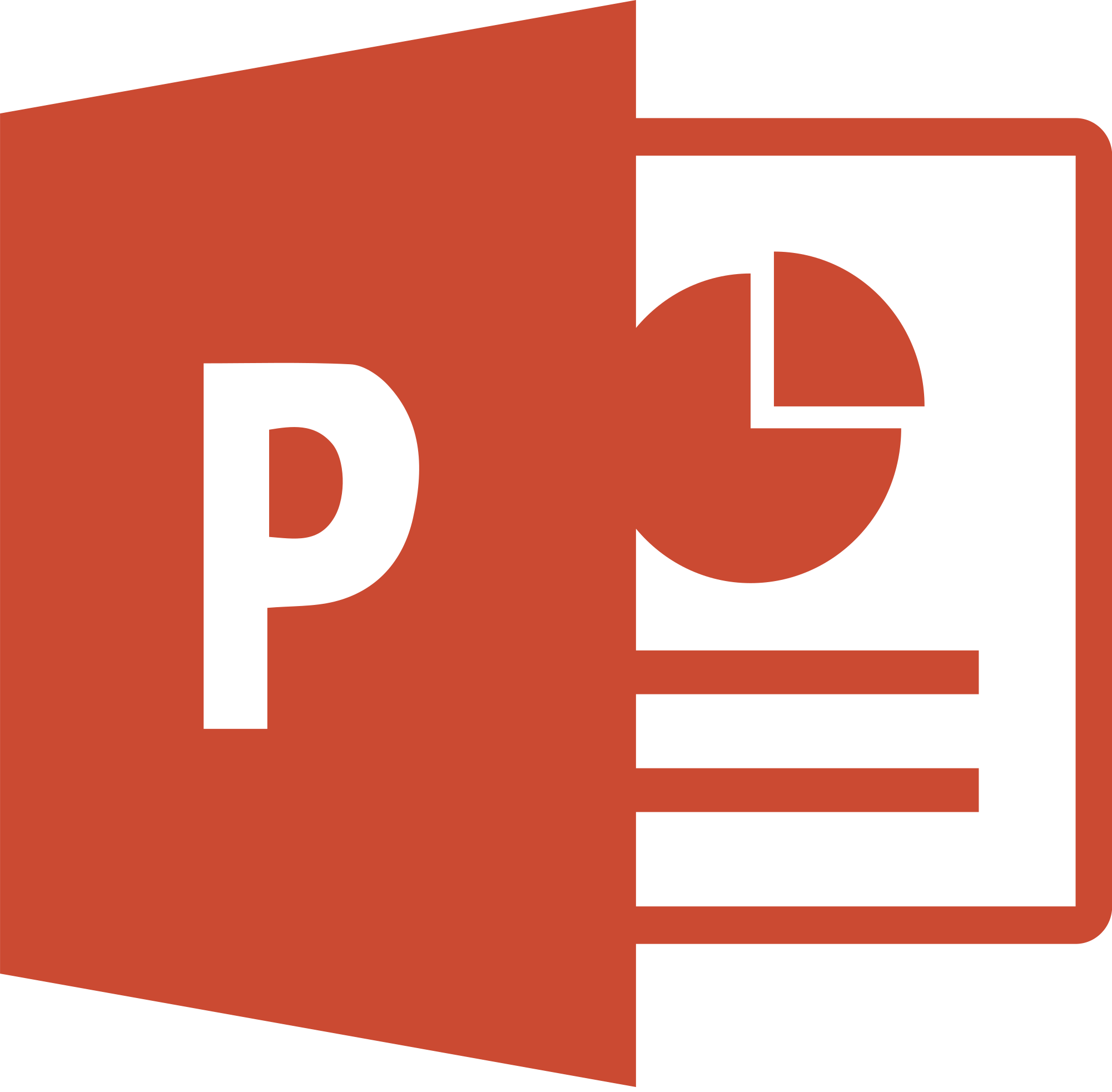 The Preview Room will be networked with the session rooms, which means your presentation will be automatically distributed to your session room once it is uploaded in the Preview Room.

Presentations will not be accepted directly in the session rooms for uploading.

All presenters must check into the Preview Room at least 1 hour prior to their session time in order to verify their presentation or to upload a revised version to the computer network.

Try to avoid use of non-standard Windows fonts or language specific fonts (no specific MAC font).

All presentations should be prepared for PowerPoint 2013/2016 on Windows–based PCs in 16:9 format – widescreen format.

Connection of individual laptop to the video projector is not permitted and nothing can be loaded directly on the computer in the lecture room.

Please note that the "Presenter View" is not available. If you need your notes, please bring them on paper.

PowerPoint for MAC files should be tested on a PC before attending the event. Check your presentation on a Windows-operated computer.

Keynote for MAC will not be accepted, it must be exported to PowerPoint.
VIDEOS AND PICTURES: Your videos must be embedded in the presentation (only possible on PowerPoint 2016). If you have videos that you would like to include that are not embedded, please come to the Preview room at least 2 hours prior to your session time; our staff will be able to assist you with any video type.

Try to insert high quality pictures, JPG or PNG format (avoid TIF and PICT).

AVI, WMV, MPG or MOV are the acceptable video formats. A video converter will be available in the Preview Room.

Save the pictures / videos used in your presentation separately on USB memory stick-limit size to 1 GB is preferred. In case of problems we can re-insert the original items.

Please proceed to your session room at least 10 minutes before session start time in order to introduce yourself to the session chair(s) and to familiarize yourself with the set–up.

We are on a tight schedule. Please make sure to adhere to your allotted speaking time!
2. BEFORE YOUR DEPART

Backup
Please bring a copy of your presentation along with you when you depart for your meeting. Copy your PowerPoint and all movies to a folder on a USB flash drive. PowerPoint 2013/2016 will embed movies by default, however you should still bring the videos just in case. All prior versions of PowerPoint will not embed the movies. They must all be placed in the same folder as your PowerPoint. It is a good practice to keep a second copy of your presentation and your movies in your luggage.
3. AT THE CONGRESS

When arriving at the congress, take a couple of minutes to locate the Preview Room ahead of your scheduled presentation.
As mentioned earlier, Presenters MUST review their presentation in the Preview Room at least 1 hour prior to their scheduled Session. Presentations received after this deadline cannot be guaranteed optimal audiovisual support. The Preview Room will be staffed with a technician that can assist with most compatibility or formatting issues. A picture of the presenter will be taken at the Welcome Desk.
4. AT THE CONGRESS
Speaker CHECK-IN and PREVIEW room Opening Hours
| | |
| --- | --- |
| Preview Room | Operation Hours |
| Wednesday, July 3 | 07:00 to 20:00 |
| Thursday, July 4 | 07:30 to 19:30 |
| Friday, July 5 | 07:30 to 19:00 |
| Saturday, July 6 | 07:30 to 15:00 |
In the Session Room :
Please use the mouse to point at information on your slides. This will ensure that viewers of your recorded presentation can easily follow your presentation. Laser pointers will not be available. All changes to your presentation(s) will need to be done in advance at the Preview room. The meeting room computers will only allow the display of your presentation without the possibility of making any edits. Therefore, no laptop or USB device from presenters will be accepted in the meeting rooms.
4. PREPARING YOUR PRESENTATION
Fonts: We only support fonts that are included with Windows 7/10. If you need a specialized font, it should be embedded into your PowerPoint presentation. For instructions on this process, please click on the following link: http://support.microsoft.com/kb/826832/en–us
5. CONSIDERATIONS FOR MAC USERS
Pictures: If you use a version of PowerPoint prior to 2008, please be sure any embedded pictures are not TIFF format. These images will not show up in Windows PowerPoint. With PowerPoint 2008 for the Mac, this is no longer an issue, and any inserted image will be compatible. To avoid issues we recommend inserting your images via the insert command not copy and pasting directly into the slide.
Movies: QuicktimePro 7 can natively export MOV, DV, QT, or MP4 files as Cinepack codec AVI files. While the resulting file is Windows compatible, there are add on products to Quicktime that will give a better results.
Divx offers a plug–in for Quicktime 7 Pro that will convert all Quicktime movie formats to Windows compatible divx AVI files.
It is available at the following website: http://www.divx.com/en/products/software/mac/divx–pro. If you cannot convert the files or have a considerable number of files, please check with a technician in the Preview Room who can make arrangements to convert the videos, or at the Society's discretion, confirm you will be allowed to present from your own laptop.
Keynote Users: Keynote will not be accepted since it cannot be played back on PC. Please export your presentation as a PowerPoint.